Once again, we were at MICAM, this time presenting out latest suggestions for the Autumn Winter 2019/20 collection.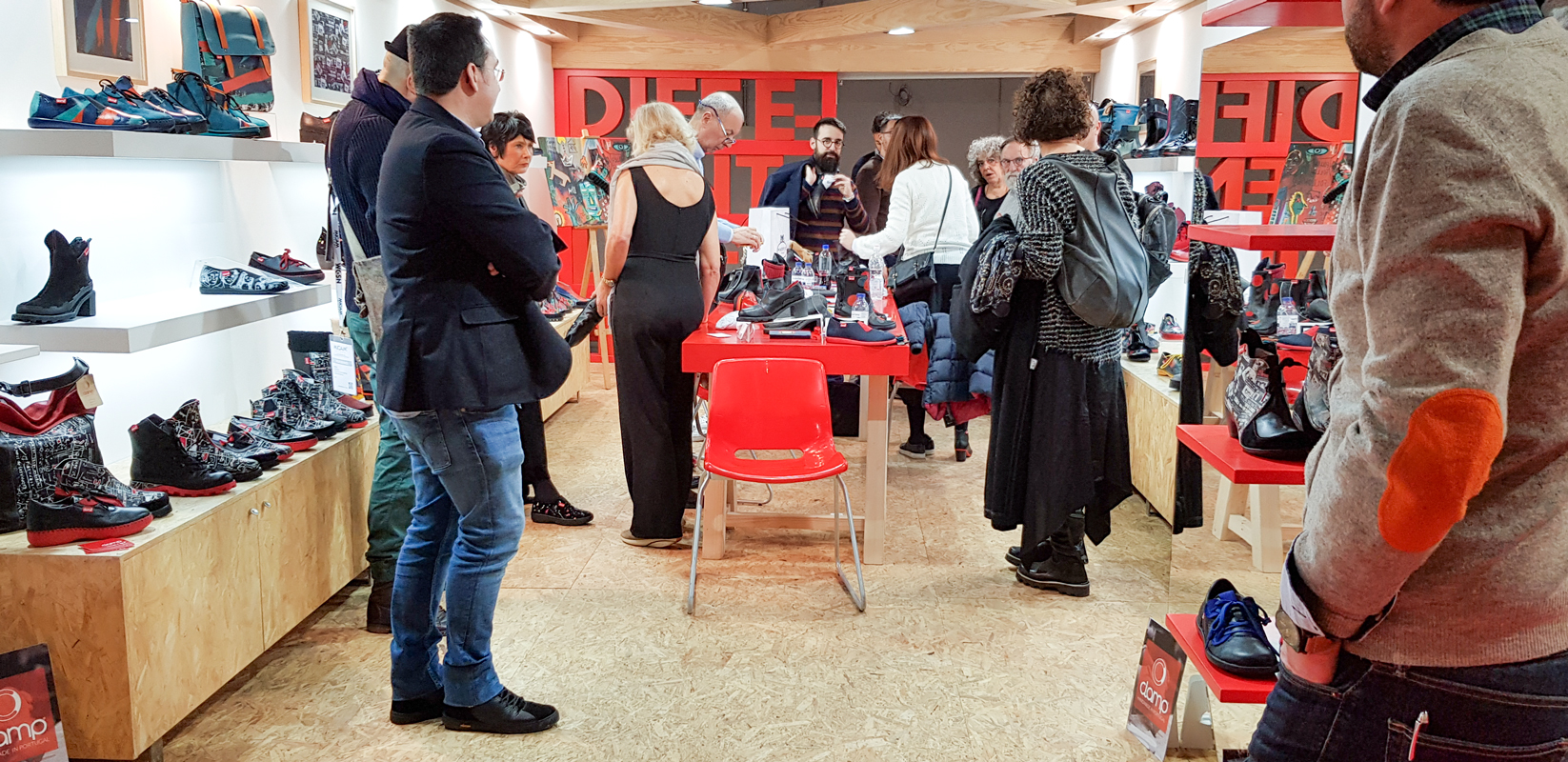 We always try to readjust our stand according to the shoes we are presenting, and always try to add something new, this time we had a painting of one of our prints with a printed shoe attached, giving the illusion that the shoe was part of the painting.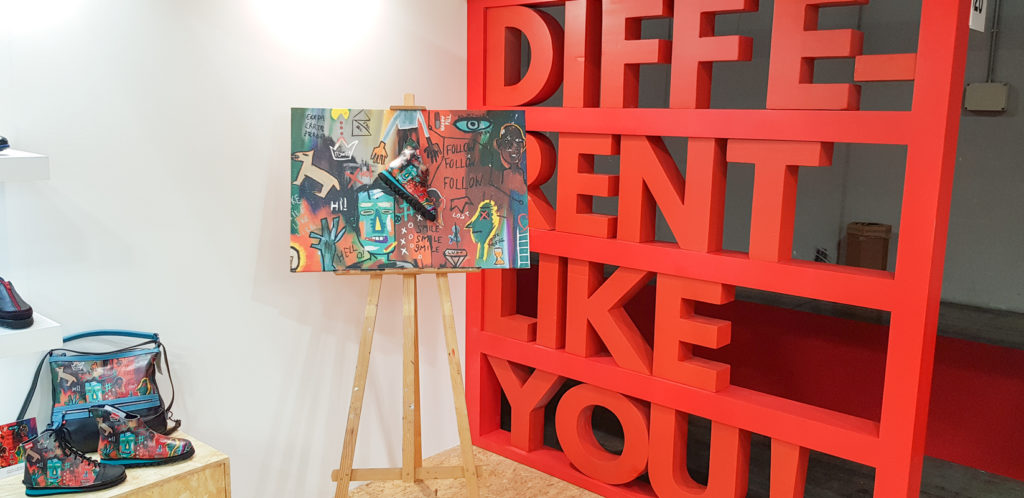 We used arms and hands to hold our bags, showing them in a funnier and easier way.
Red was our main color for the stand since it is the color of our brand and it's always a great option when it comes to standing out…
Lot's of clients, potential clients and also just curious visitors passed by our stand and saw our shoes and bags, and soon will you too see them on different stores around the globe.